Black and white is far and away my most favorite color combination. It never goes out of style, it always looks crisp and top notch. I like to look at it, because it is soothing. I like to decorate with it, because it looks clean. I can add to, and change out, any other color I wish, if I have a basic black and white foundation. I like to wear it, because its the fastest way to look put together without fussing. I can wear the same pieces over and over again, but completely switch up the look by using bright accessories or layering pieces.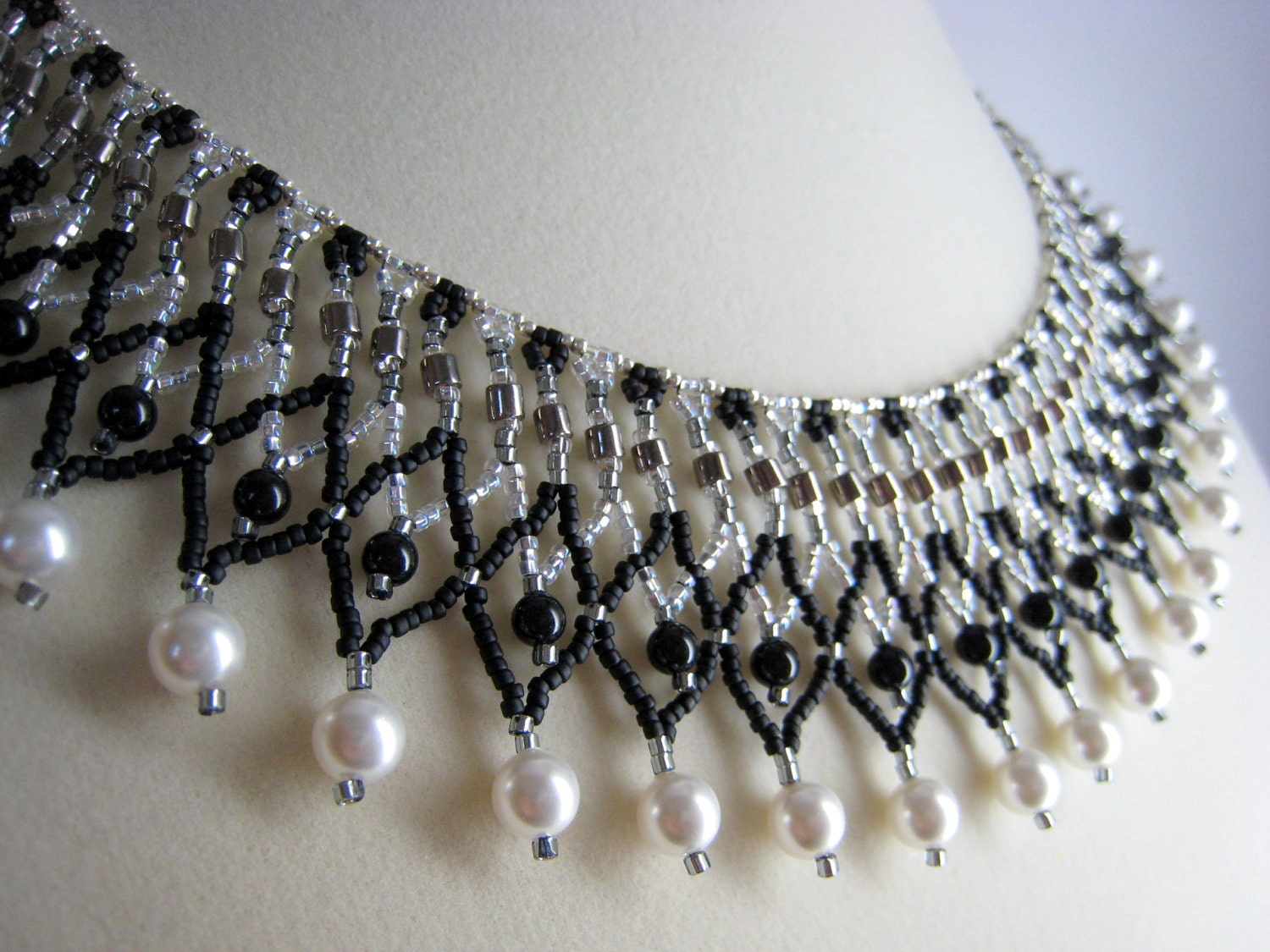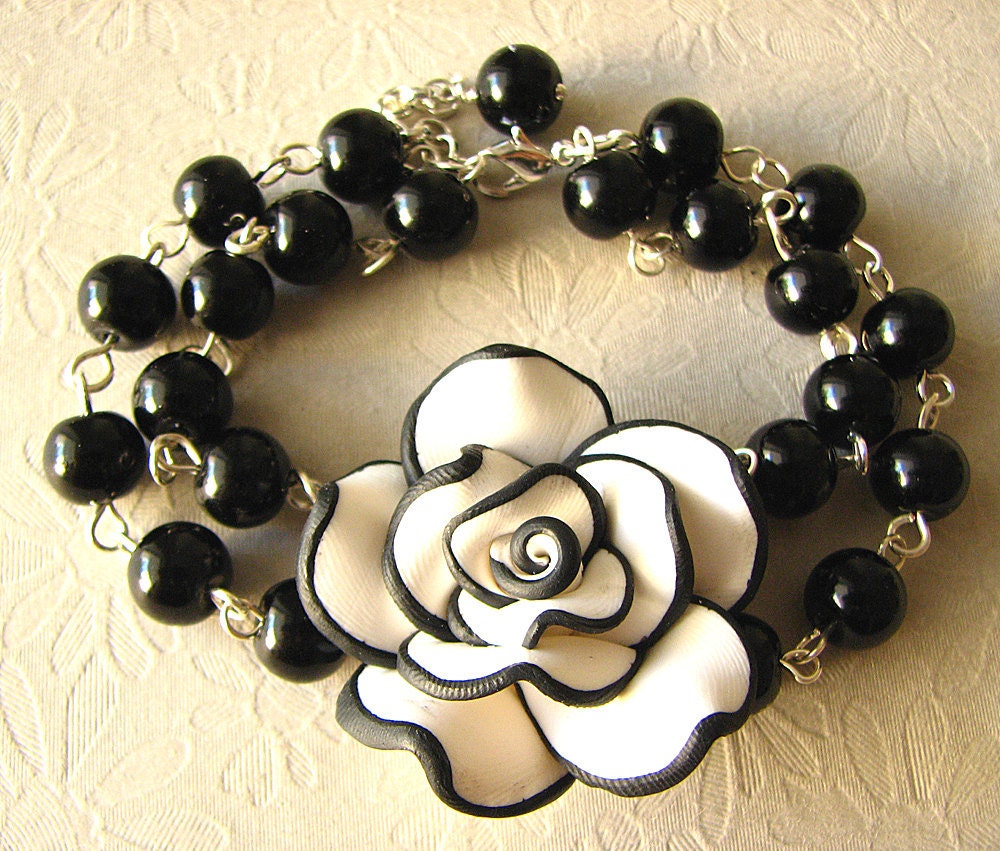 Here is a few my own black and white projects.
Well, I just realized number 8 isn't exactly black and white...but I'm not going to redo that whole business just to take that picture out. It could be black and white if you wore white pants with it! =)
Black and white is just so simple. I really like simple. In an odd way, I see God in it. Either He is who He says He is, or He isn't. I believe Him, or I don't. I'm His child, or I'm not. We tend to really over complicate God, by adding in "maybe's" and "what if's". It really is just a black and white situation...either you choose Him, or you don't.
Well, so much for my philosophizing. Swing back around Monday for a bit more black and white goodness. I'll show you some new pieces I've added to my
wall of white.
Do you have a pet color combination? Why do you like it so much?
Isaiah 1:18
Come now, and let us reason together, saith the LORD: though your sins be as scarlet, they shall be as
white
as snow; though they be red like crimson, they shall be as wool.
Linking to:
Freckled Laundry
My Simple Home Life